This year's jury members come from Iceland, Finland, Denmark and Norway.
The jury will gather for four intensive days in August 2021, when the submitted works will be judged. The jury also appoints one or more of the salon's scholarships.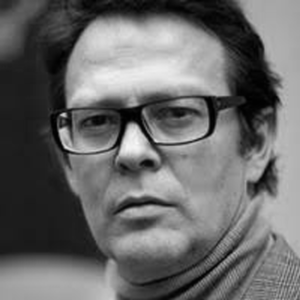 Pontus Kyander
Helsingfors, Finland
Author, curator and lecturer. Former art critic for Sydsvenskan and editor of art programs on SVT. Between 2010-2014, he was director of SKMU Sørlandets kunstmuseum and Trondheim kunstmuseum.
Helene Nyborg Bay
Köpenhamn, Danmark
Artistic director for Nikolaj Kunsthal in Copenhagen. Between 2011-2016, she ran her own gallery in the Danish capital. She has also been head of Viborg Kunsthal in Jutland and has for many years been a member of the board of the Nordic House in the Faroe Islands.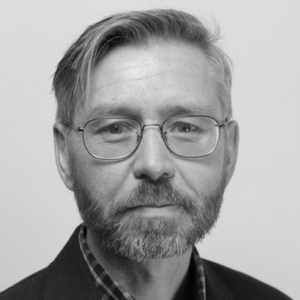 Svein Ingvoll Pedersen
Svolvær, Norge
Art historian who since 2014 is director of the North Norwegian Artists' Center in Svolvær and the Lofoten Art International Festival Biennale (LIAF). Between 2008-2014 he was director of Tromsø Kunstforening.
Ólöf Kristín Sigurðardóttir
Reykjavik, Island
Since 2015 head of the Reykjavik Art Museum, where she was previously responsible for education and curator. Between 2008-2015, she was artistic director of the Hafnarborg Art Museum in Hafnarfjordur.